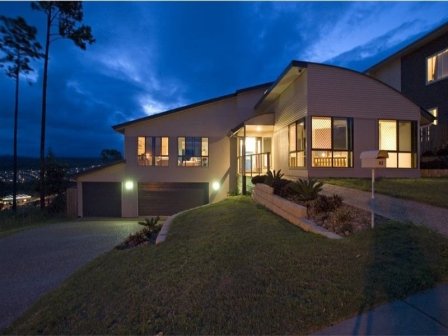 From design to completion, we take care of your every need, every step of the way - everything that goes on inside and outside the front door (although we do leave you be once it's time to start cooking, cleaning and tucking the children into bed!).
At John Marshall Builders we don't force you to fit the house. We make sure the house fits you, your family and your lifestyle.
As we are experienced in design consultation, this means we're happy to alter designs. Sure, standard plans are available, but we can adapt them to suit.
If you need some advice from a trustworthy source, we can assist with sub-divisions and town planning.
We also have a colour consultant available to make sure you find something ambient, fun or funky from word go.
We are comfortable building all styles of homes including colonial, contemporary or pole; homes with steel or timber frames; homes with COLORBOND or tiled roofing; and homes that are brick, rendered and all types of cladding.
We also build duplexes, town houses, commercial buildings and swimming pools and can look after landscaping and fencing.